2019 Single Events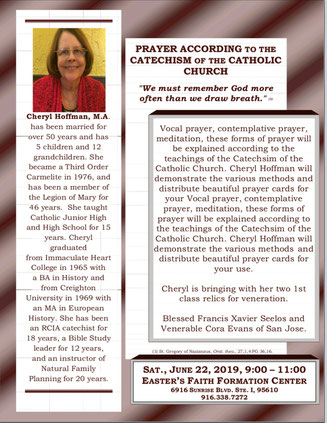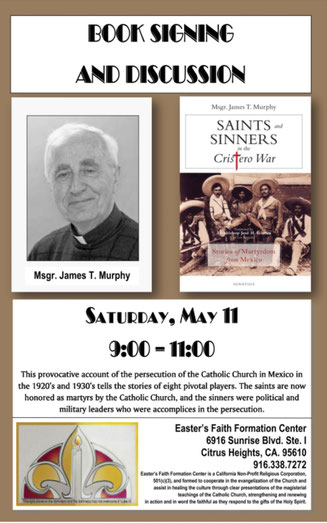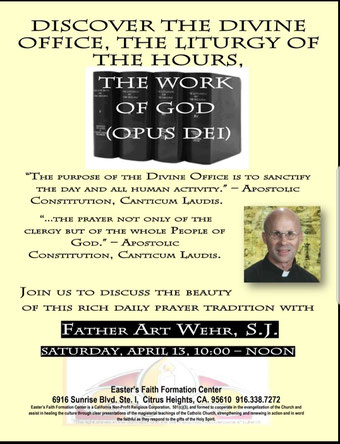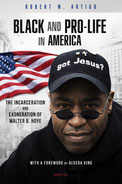 JOIN US FOR THIS VERY SPECIAL EVENT!   BOOK SIGNING AND TALK   JANUARY 19, 2019 12:30 PM   ROBERT ARTIGO
Black and Pro-Life in America: The Incarceration and Exoneration of Walter B. Hoye II
The question asked by this story is not "Is abortion wrong?" but rather "Do American citizens have the right to say that abortion is wrong?" –from the Introduction of this new book.
On Friday, March 20, 2009, fifteen months after the City of Oakland, California, passed a law making it illegal to approach a woman entering an abortion clinic without her consent, Walter B. Hoye II went to jail for standing on a public sidewalk outside an abortion clinic with a sign saying, "God loves you and your baby. Let us help you."
The ordained Baptist minister could have accepted a lesser sentence of community service, provided he agreed never to return to the clinic. But he preferred spending thirty days in the county jail to forfeiting his constitutional right to free speech and his Christian duty to offer help to women in need, most of whom were black like him. Two higher courts eventually exonerated him: one overturned his criminal conviction and the other judged that the enforcement of the Oakland "bubble law" was unconstitutional.
Walter's dramatic days in prison, where he lived and preached the Gospel and won the hearts of fellow inmates, is detailed in this book. The political machinations that created the bubble law and then entrapped Walter are also described, using public records. Both stories are told in the context of Walter's background as the descendant of black slaves and the disciple of his hero, Martin Luther King Jr., whose niece, Alveda, has written the foreword for this book.
Robert W. Artigo is an investigative journalist and an award-winning screenwriter. His work has appeared in broadcasts by CBS, ABC, and other major news providers and has earned prestigious journalism honors including the Associated Press Mark Twain Award and the Radio Television Digital News Association Edward R. Murrow Award. He holds an investigator's license in the state of California.
The preceding is from the Ignatius Press website.
2018 Single Events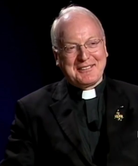 EVERYONE'S VOCATION: God's Life in Us and the Glory of Our Calling 
Saturday, October 13, 2018, 2018 10:00 until Noon
Reverend Michael F. Kiernan
 Vocation, what is it?  Are each of us called?How do we respond?
Fr. Kiernan will explore these thoughts and how God's call can be lived in each of our lives.
Fr. Michael Kiernan has served for many years as Diocesan Director of Ecumenical and Interreligious Affairs, Director of Catholic Charities of the Diocese of Sacramento and Director of St. Patrick's Home for Children, in Sacramento. He also gives numerous presentations in various Christian Churches and non-Christian faiths. He is presently the host of Catholic Viewpoint, Faith, Hope and Love on Sacramento Faith TV.
2017 Single Events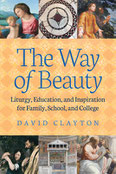 Transforming the Culture into a Culture of Timeless Beauty that Speaks to Modern Man
David Clayton, Saturday, July 30, 2017  10:00 to Noon
A culture is the emergent pattern of activity associated with a society of people that manifests and in turn sustains and nurtures the core beliefs, values and priorities of that society. The culture matters to people, for when the pattern of culture speaks of our world veiw, we see it as something beautiful (although we may not use that word) and it reassures us, for we feel at home in the world. This is why when fighting for the Faith, so first the battleground is the culture rather than politics or the law. The champions of modernity won the battle for the culture long before engaged in political and legal battles.
For Christians, therefore, who want to reclaim society for the Faith, so much of the activity of evangelization must begin with the evangelization of the culture into a one that connects with modern man and speaks to him of the beauty of heaven. But how do we do this? In order to do this we must understand what forms culture. Many people who see the ugliness of much of our current culture, blame it on mass production, industrialization and capitalism. I say that these institutions of modernity simply reflect and propogate the underlying forms very powerfully; and those underlying forms are created by something else. In this talk, we discuss what really does form culture and what each of us can do to play our part in the transfiguration of the culture.